1. On your Fire TV device, go to Settings and navigate to Device.

2. Go to Developer Options.

3. Turn on Apps from Unknown Sources.

4. Go back to Home and select Search.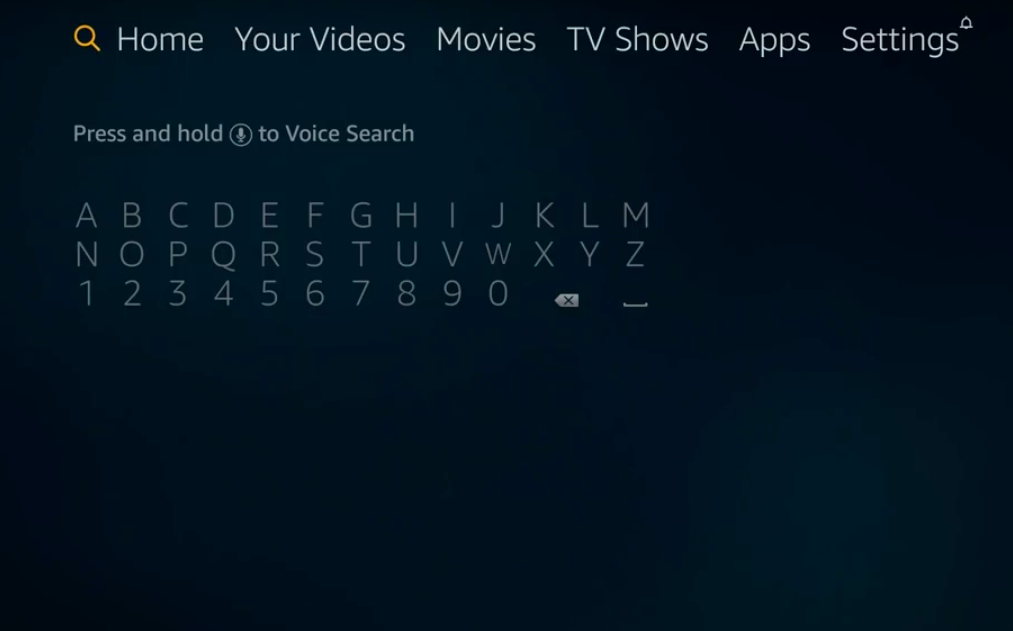 5. In the search field, type Downloader. You need this app to install Stremio.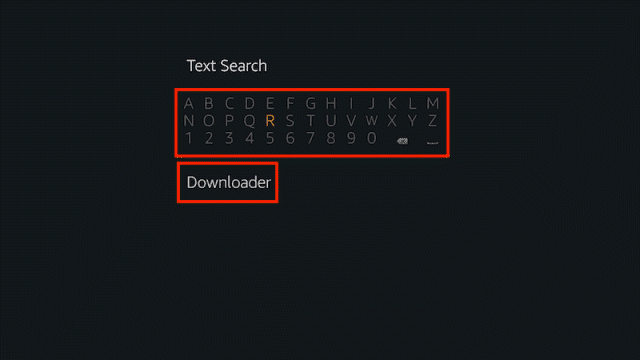 6. Now, the search results are displayed on the screen under Apps section. Select Downloader from the listed apps.

7. Then tap on the download button to get Downloader on your Amazon Fire Stick.

8. After downloading it, select the Open icon to launch the application.

9. After you have opened Downloader, go to Browser and type in "stremio.com", then hit Go.
10. Then the Stremio website will appear.

11. Scroll down and click on the Other Downloads link as shown.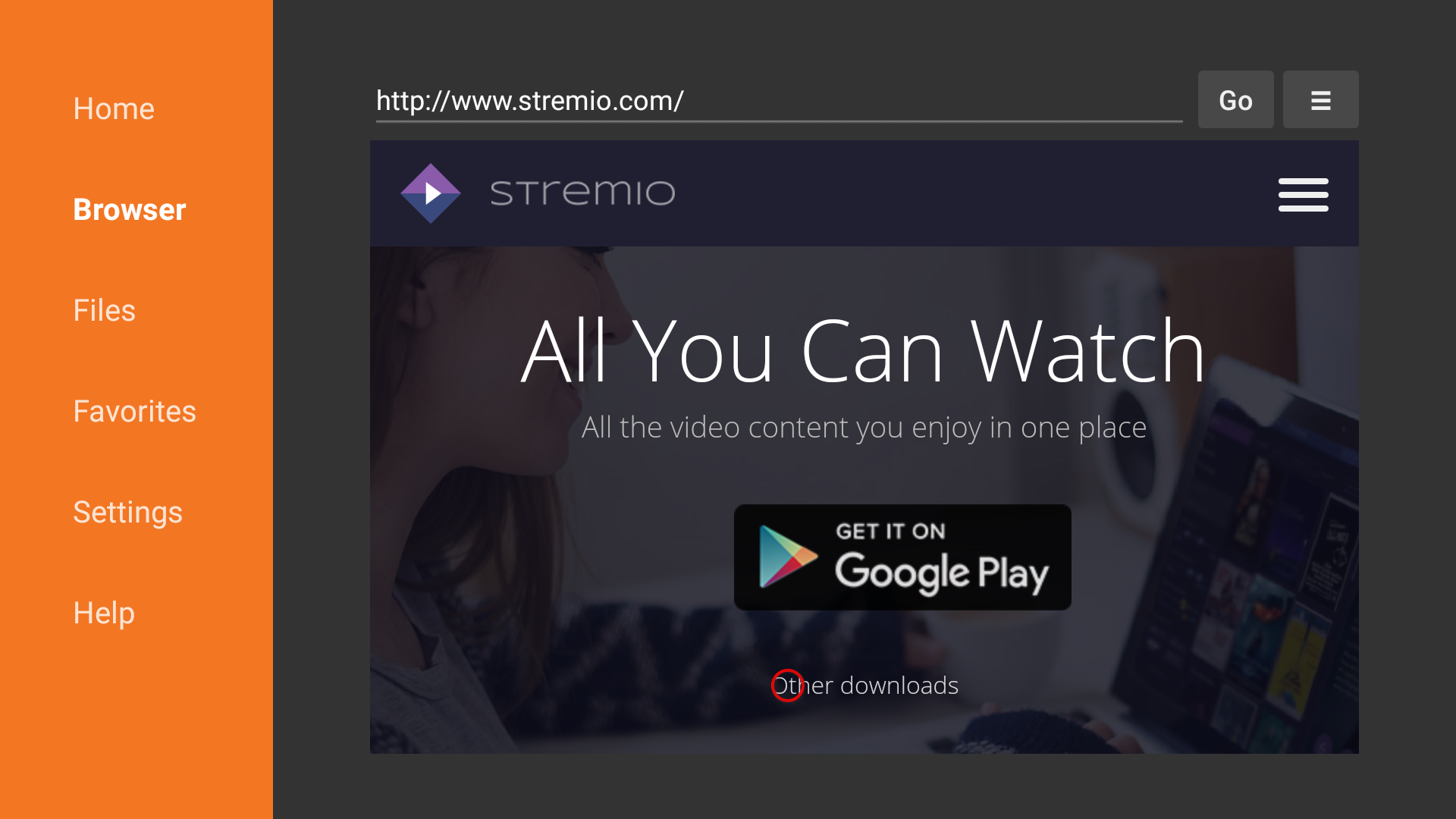 12. The Downloads page will load.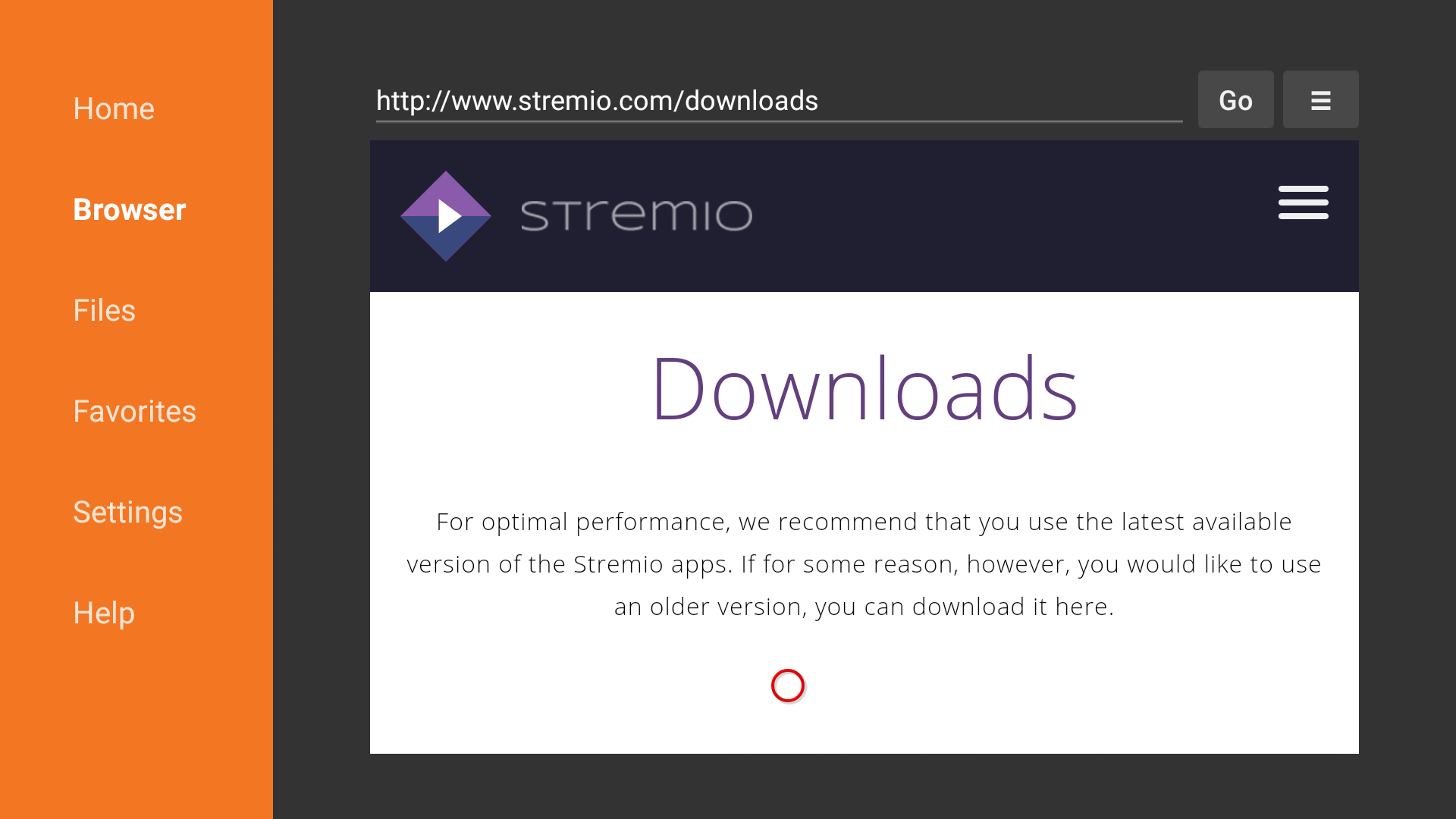 13. Scroll down and click on the Stremio APK version. That's the one you need to download. Remember to Select Stremio For Android TV app
14. After you click there, the app will automatically start to download as shown.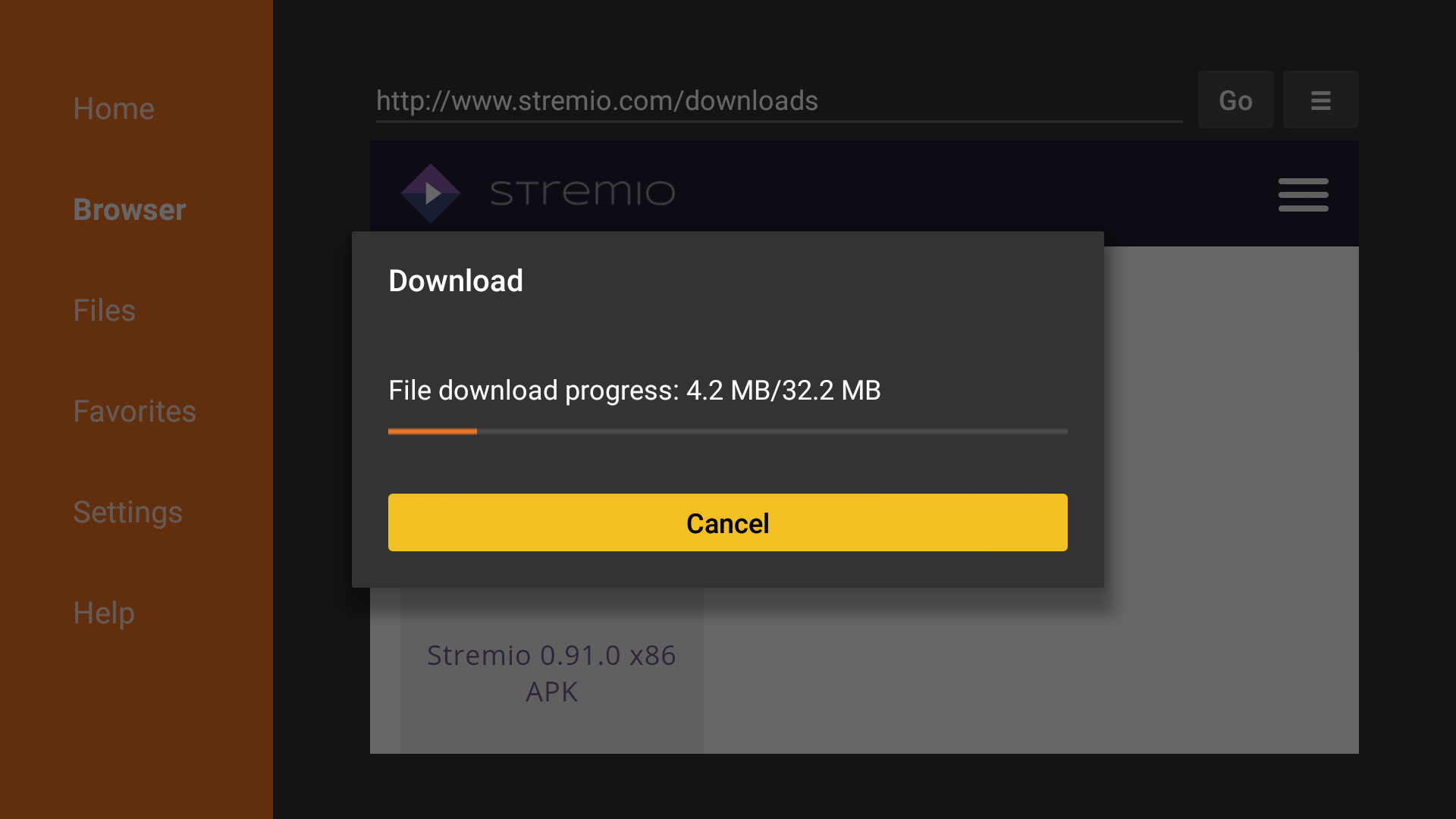 15. After the download is complete, the installation menu will appear. Click the down arrow a few times and select Install.

16. When the installation is complete, tap on OPEN to launch Stremio app in Fire Stick.

And that's it! You have successfully installed Stremio on Amazon Fire Stick. The rest is up to you. Enjoy!